About Guru Nanak Public School
The entrepreneurship of our founder, Baba Gurmukh Singh Ji, began with manufacturing of Bicycle Components, which afterwards got diversified into manufacturing of Automotive Components for various motor vehicles.His lifetime knowledge, skills and experience was handed over by him to his next generation sons. The participation of Mr. Jasbir Singh Ryait (Current Chairman & CEO, G.S. Auto)..
Find Out More
Principal's Message
Mr. Gurbhej Singh Nagi
Principal, Guru Nanak Public School

Dear Parents and Students,
It is with great pleasure that I welcome you to our school website.
"Education begins the moment we see children as innately wise and capable beings. Only then can we play along in their world."
Read More..
Happy Birthday
SIDDAK KANWAR
SECOND A
Achievements
-
Upneet Kaur of VII A was declared Runner up in U-13 Singles, U-13 Doubles as well as U-15 Doubles
-
Sikh missionary College organized Shabad Gayan Competition . Kirpanjot Singh of V D bagged First prize in tabla.
-
Sachipreet Kaur of X participated in 14th Inter School Declamation Contest and bagged Third Prize in Punjabi Declamation
-
Arshleen Kaur of VII - First Prize in Inter School Solo Folk Dance Competition. Samarpreet Kaur Bajaj of IX - Second Prize in Inter School Solo Classical Dance Competition.
-
Aryanveer Singh of XI - Runner-up in Mr. & Ms. Turf Contest at PCTE Group of Institutes.
-
Winners of 33rd Punjab Roller Skating Championship held at Mohali: Bhavishy Bassi 3 Gold & 1 Bronze, Vardaan Goraya 3 Gold, Arnav Goraya 4 Silver, Kavya Sood 1 Gold, 1 Silver & 1 Bronze.
-
Sirjanpreet Singh of IV B - Third Prize in Online LSSC Hindi Hasya Kavita Pratiyogita at BVM Kitchlu Nagar.
-
Zoravar Singh of XII B - First Prize in Prof. Gurbir Singh Sarna Memorial Inter School Shabad Gayan Competition at GNIPS.
-
Ekam Kaur Sidhu of XI M- Second Prize in On The Spot State Level Poetry Writing Competition organized by Sri Aurobindo College of Commerce and Management.
-
Anushka Sharma of V B - 5 Gold and 1 Silver Medal in 3rd Sub-Junior Punjab State Swimming Championship held at Mohali.
-
Daya Kaur of XII F and Gurans Kaur of X H - One Gold Medal each in 6th Punjab State Gatka Championship as well as at 5th National Open Gatka Championship.
-
Divjot Singh of IX F- First Prize in English Elocution Contest in Virtual Cultural Fest 'Kala Sangam' conducted by BCM schools.
-
Jahanvi Chaudhary of II B - One Gold Medal each in Kumite Fight and Kata in 1st North India Karate - Do Championship held at Amritsar.
-
Upneet Kaur of VI -Second Runner-up in U-13 doubles category in Punjab State Badminton Championship held at Mohali.
-
Harnimrat Kaur of XI M - Ranked 7 in International Humanity Olympiad.
-
Nadar Kaur Dhillon of X-C and Mahip Kaur of XI-B were members of the team which bagged first position in Youth State Basketball Championship 2021-22 held at Bathinda.
-
Roselin Kaur of IX C and Kiratraj Kaur of VA - Prize Winners in Virtual Poster Making competition conducted by Sahyog (NGO) Ludhiana.
-
Winners of 24th Open District Roller Skating Championship - Kavya Sood 3 Gold & 1 Bronze, Vardaan Goraya 3 Gold, Arnav Goraya 4 Gold, Gurnehar Singh 3 Gold, Gurmannat Kaur 1 Gold & 2 Silver.
-
The pride of GNPS - Keshav Gupta topped in Ludhiana in JEE MAINS by securing 99.94 percentile in the third phase.
-
Rani Kumari of IX - Second Prize in Poster Making Competition held at Guru Har Krishan Senior Secondary School.
Our Toppers 2021-22
10th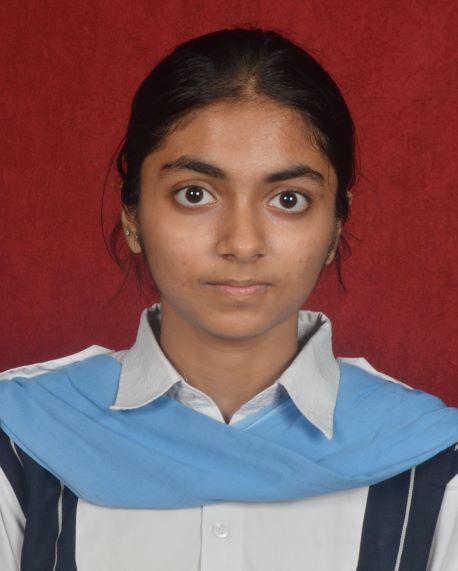 GURNOOR KAUR
97.2%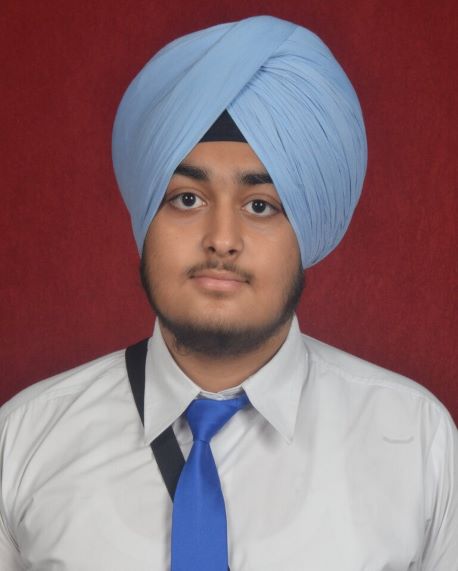 HARSHPREET SINGH
97%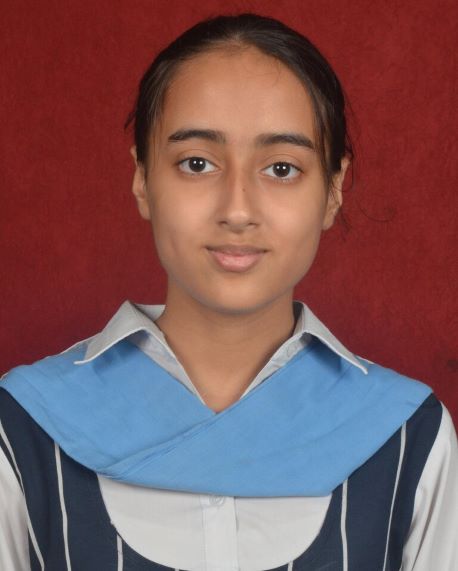 MEHAKPREET JAWANDA
96.2%
12th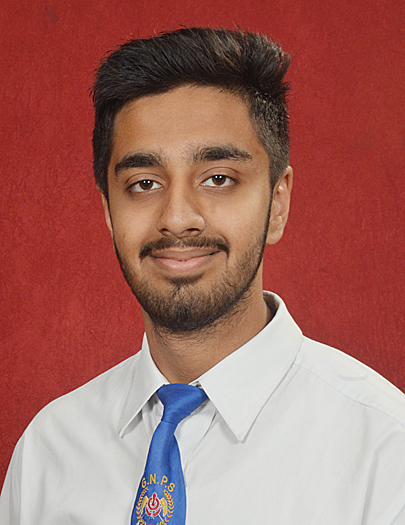 MAHEEP SINGH KOCHER
97.6% COMMERCE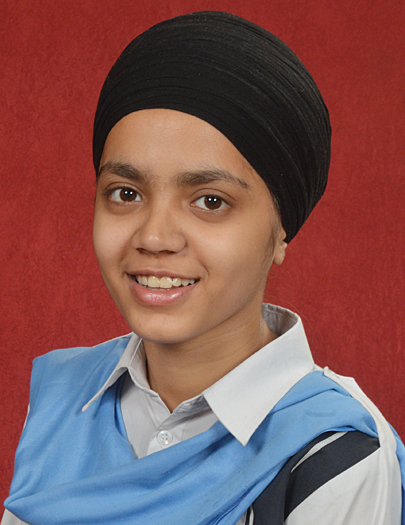 HIRDEYPREET KAUR
96.8% COMMERCE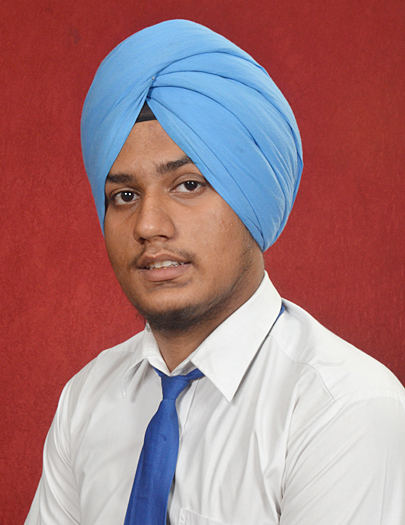 HARMAN SINGH
96.8% COMMERCE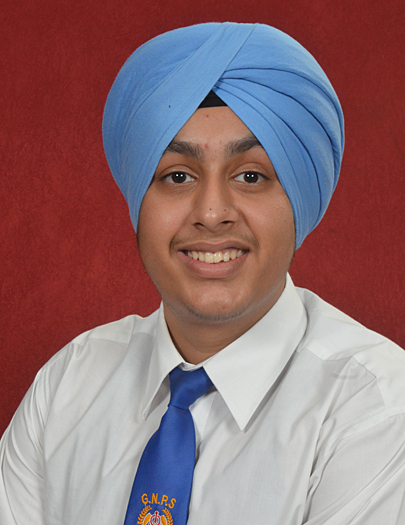 GURANSH SINGH
96.6% COMMERCE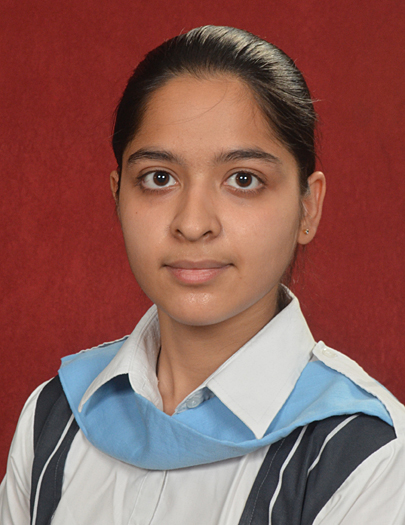 PRANEET KAUR
95.4% NON MEDICAL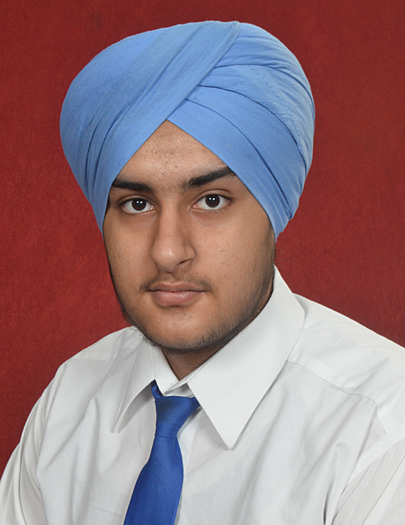 SUNPREET SINGH
95.4% NON MEDICAL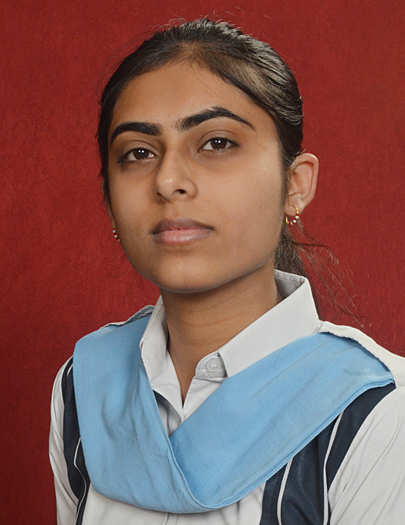 HARPREET KAUR
93.8% NON MEDICAL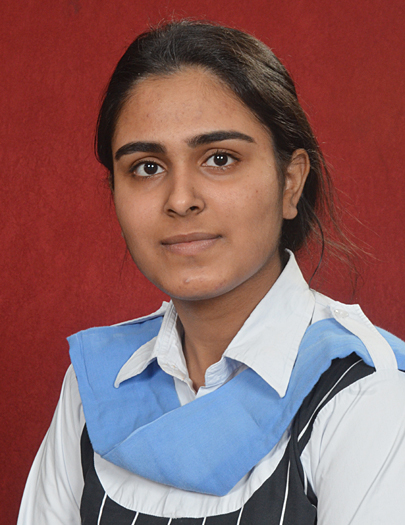 IVJOT KAUR
93.2% NON MEDICAL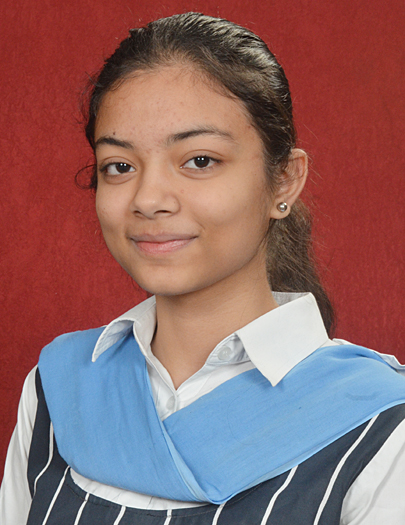 VANIE KAUR
96.4% MEDICAL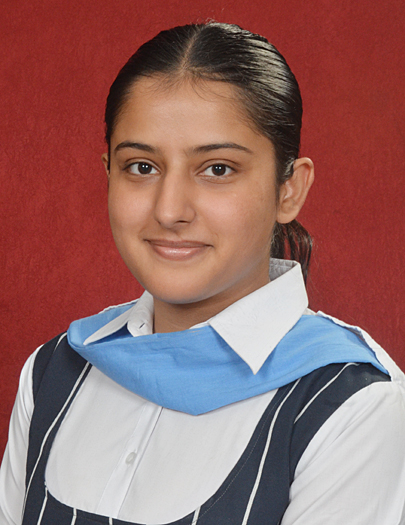 HARMEHAK KAUR
95.8% MEDICAL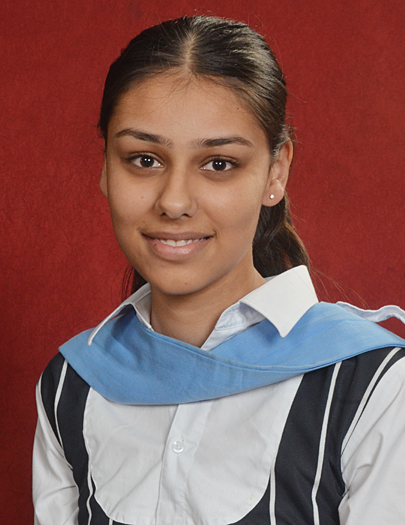 GURLEEN KAUR TOOR
95% MEDICAL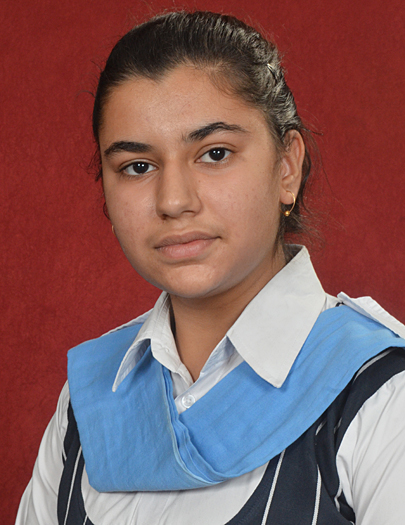 GURNOOR KAUR
97% HUMANITIES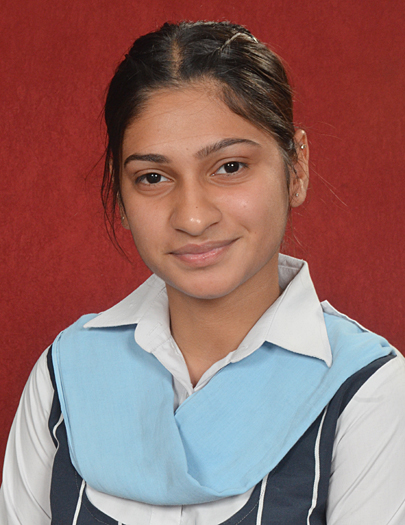 PARAMJIT KAUR
95% HUMANITIES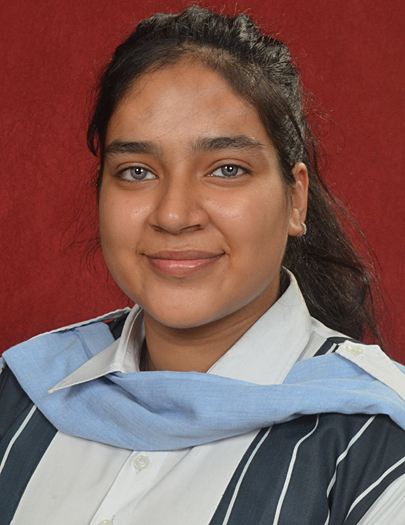 HARPREET KAUR ALAG
91.4% HUMANITIES
Our Mentors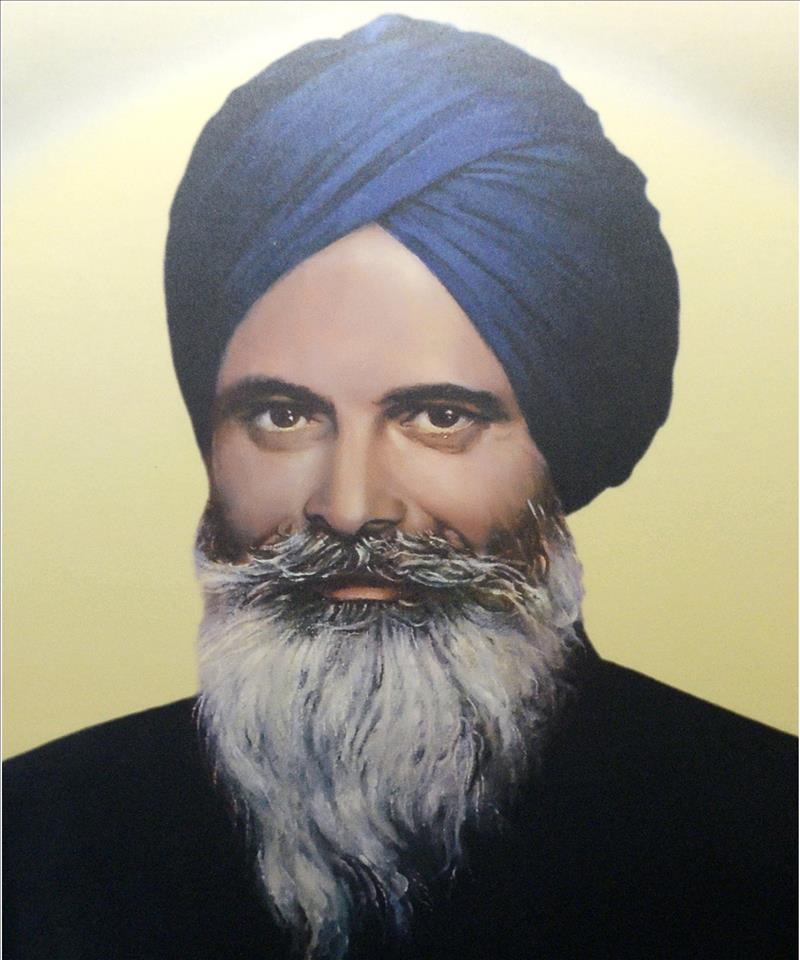 Late Baba Gurmukh Singh
Founder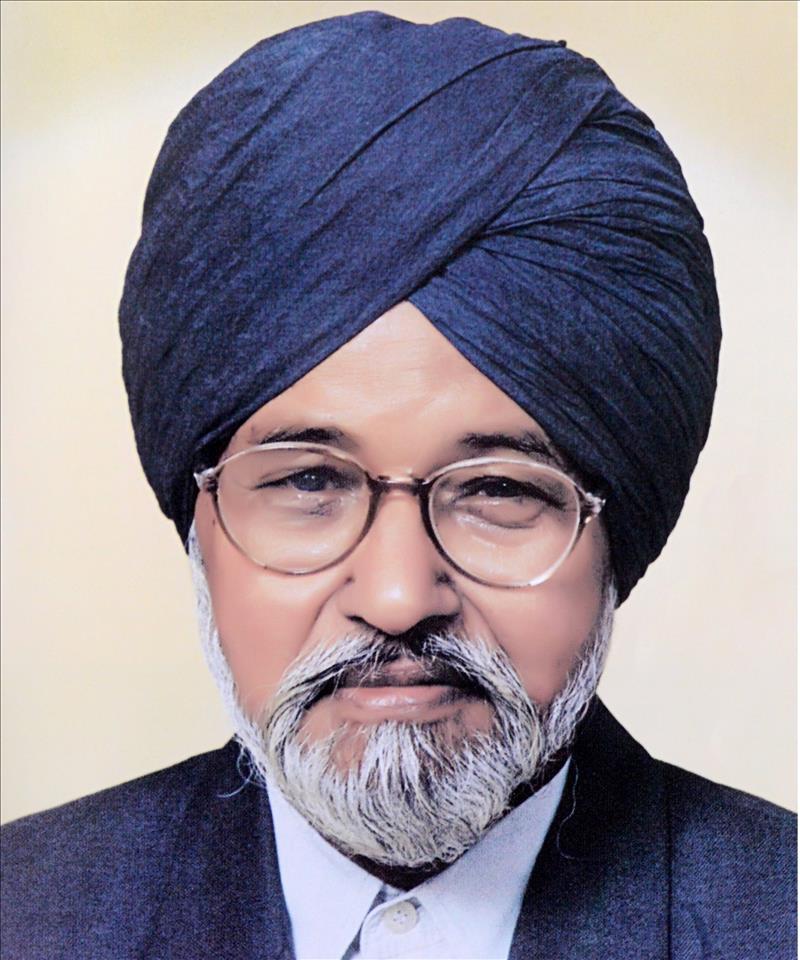 Late Giani Bhagat Singh
(Former Chairman - G.S Group)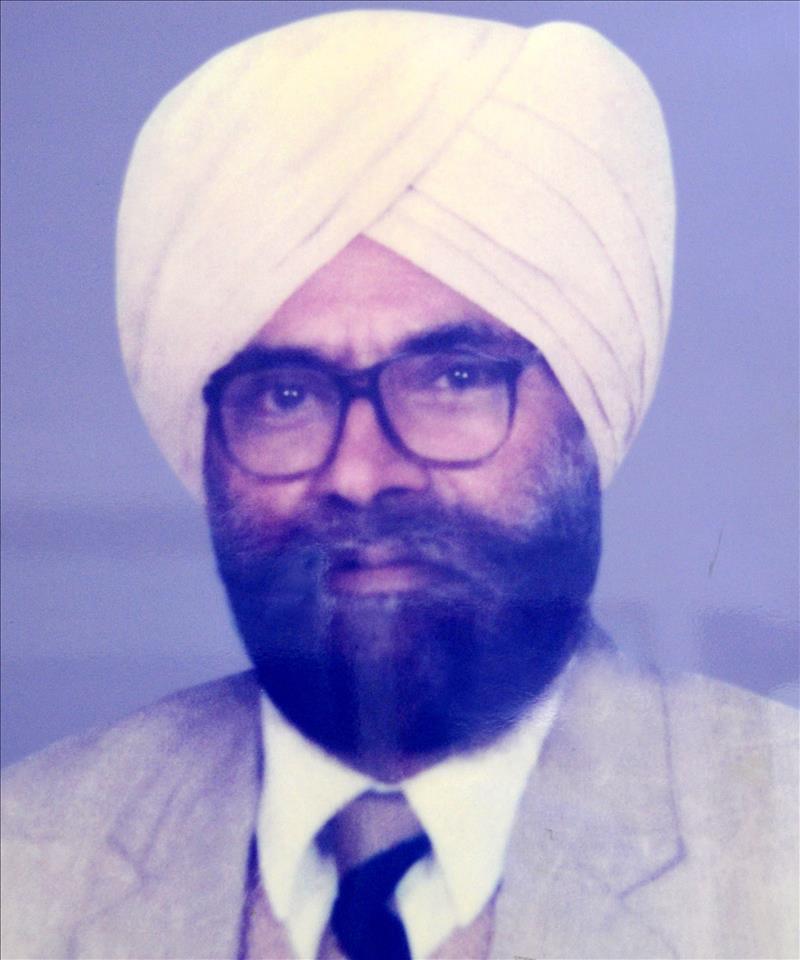 Late S. Jagat Singh
(Former Managing Director General Secretary)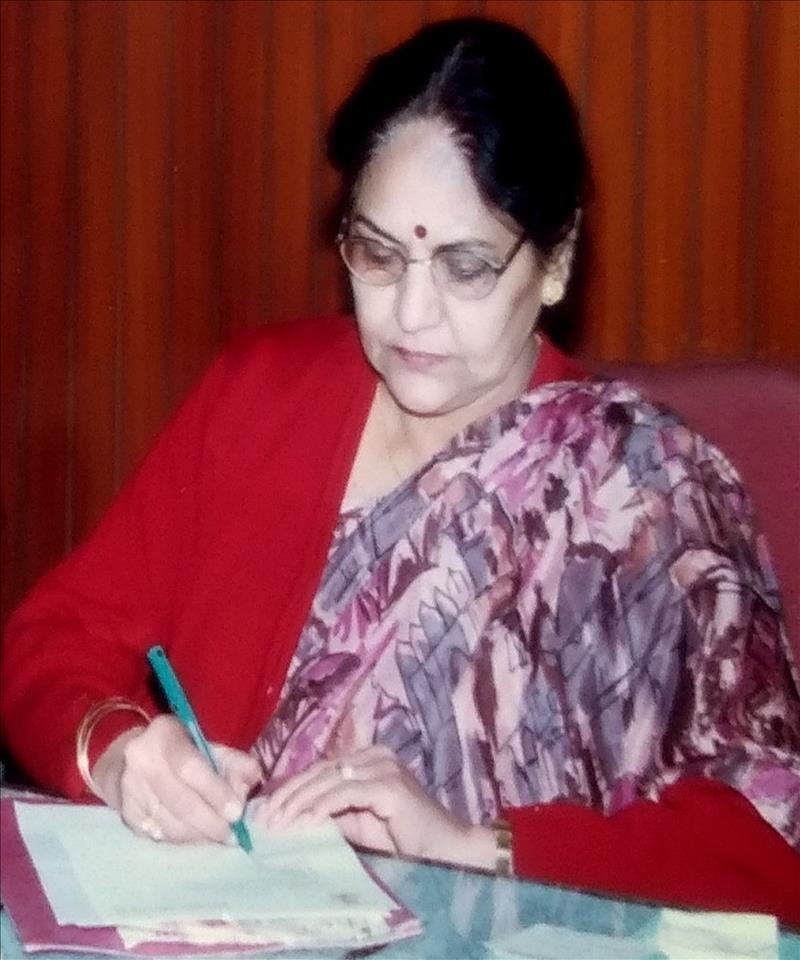 Mrs. K.Virdi
(Founder Ex-Principal)