Our Mentors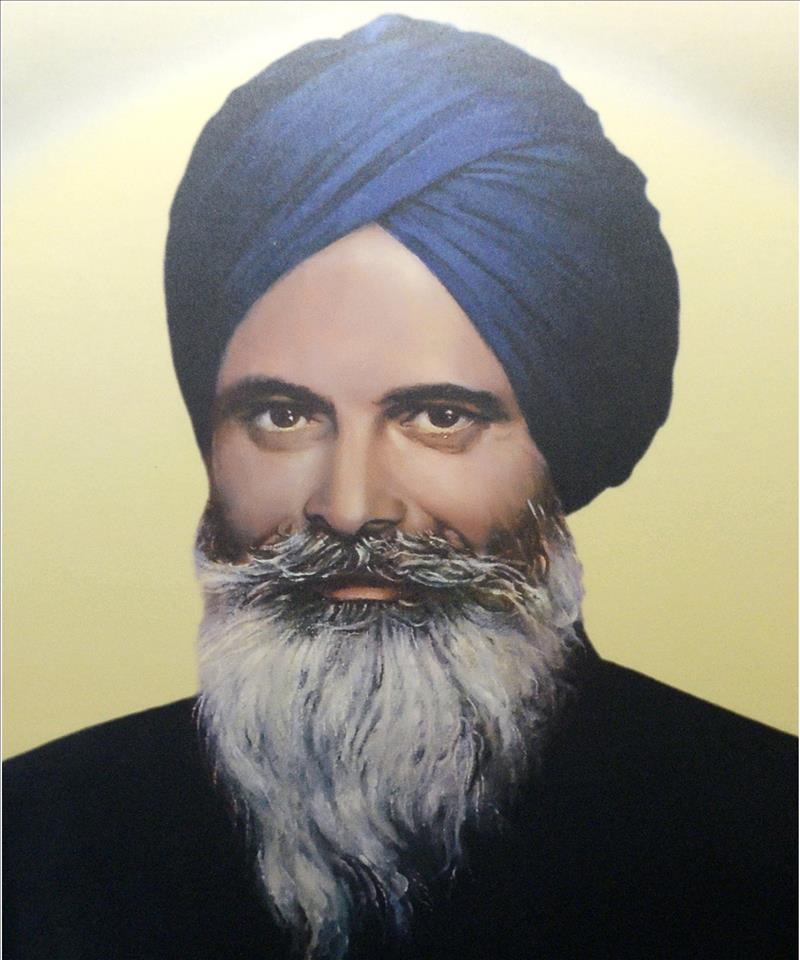 Late Baba Gurmukh Singh
Founder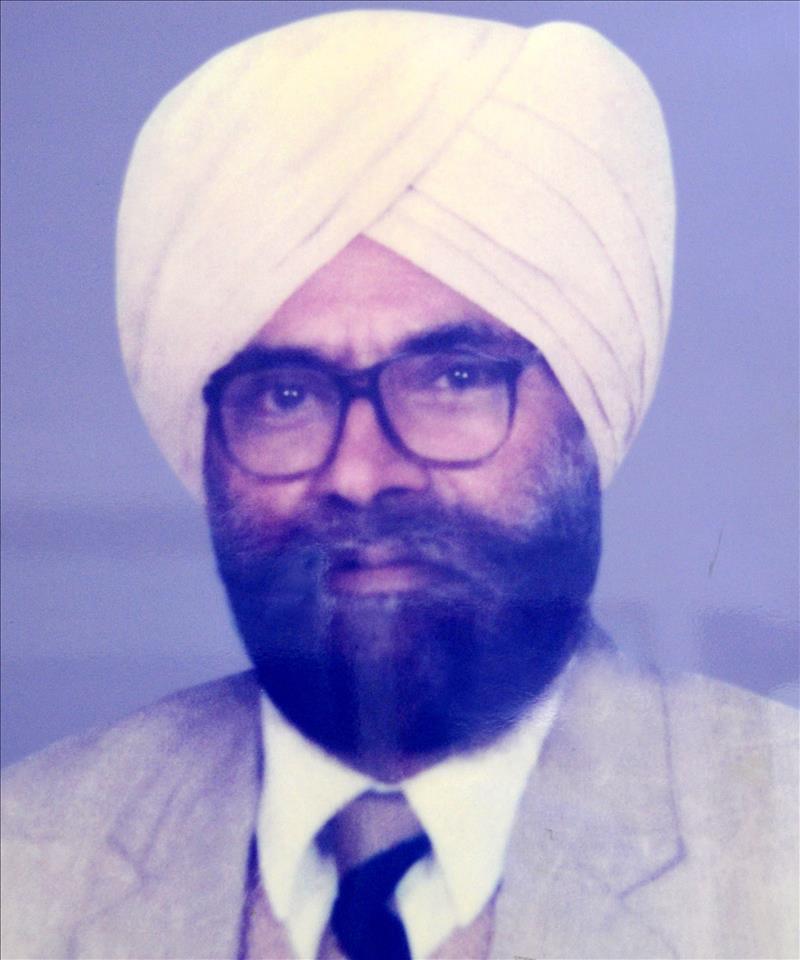 Late S. Jagat Singh
(Former Managing Director General Secretary)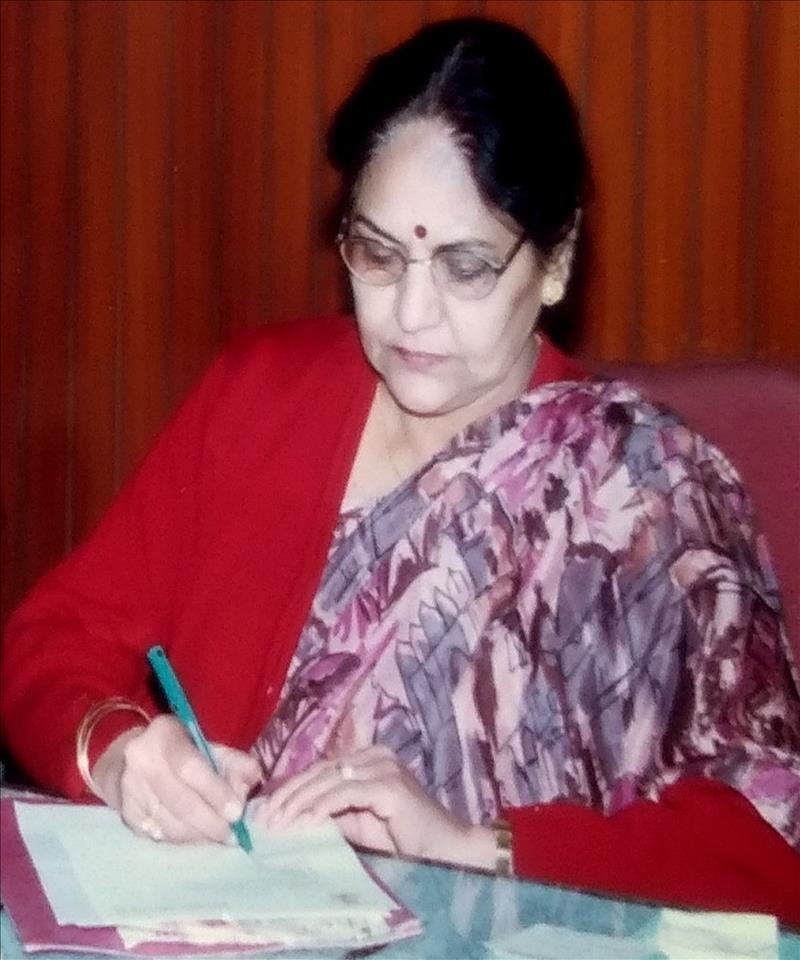 Mrs. K.Virdi
(Founder Ex-Principal)
The entrepreneurship of our founder, Baba Gurmukh Singh Ji, began with manufacturing of Bicycle Components, which afterwards got diversified into manufacturing of Automotive Components for various motor vehicles.
His lifetime knowledge, skills and experience was handed over by him to his next generation sons. The participation of Mr. Surinder Singh Ryait (Current Managing Director, G.S. Auto) further catalyzed growth of the Company and social concern like Education. The brothers complement and supplement each other perfectly, giving a great "boost to the society.
Humane approach of G.S is manifested in the activities of education and social concern. Colleges and Schools run by the Management have set new standards in imparting education.
Guru Nanak Public School
Ramgarihia Girls College
Ramgarihia Middle School
Ramgarihia Senior Secondary School